I went to Hawaii in October and stopped by the game store Gam3Escape in Hilo. Previously in Pahoa, they moved to a larger space in Hilo about three months ago. The staff and owner were very friendly and knowledgeable.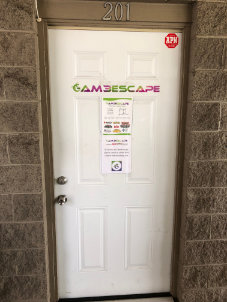 The shop was spacious with an emphasis on play space, easily accommodating the thirty-five players that attend its weekly D&D Adventurers League. There were two games of Gaslands going on while I was there, and a few customers shuffling through TCG cards. The main product categories appeared to be D&D, Magic: The Gathering, and Games Workshop products.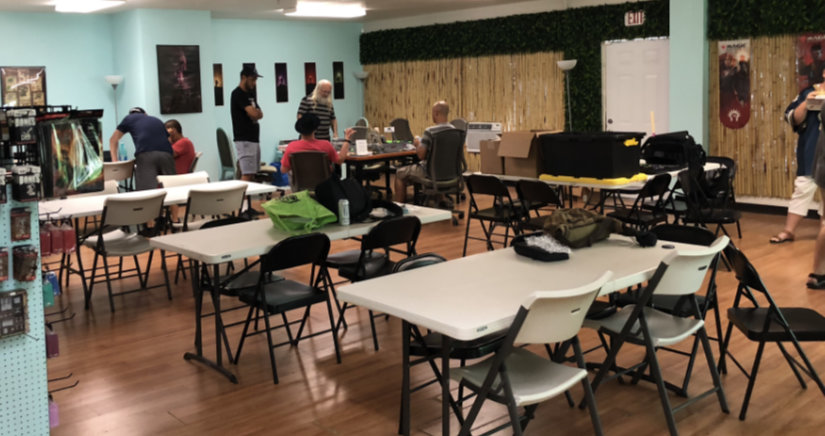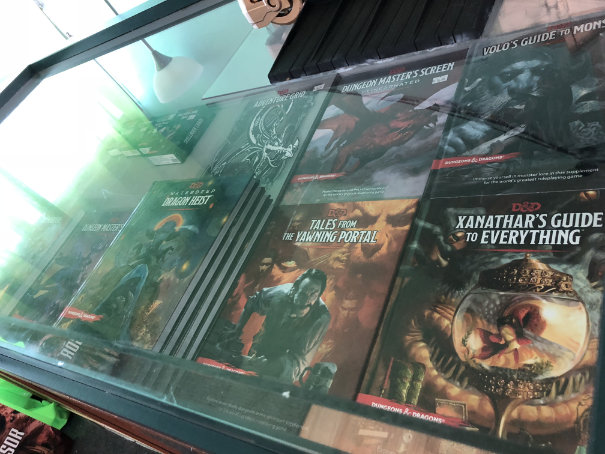 Most of the products were behind glass, but the D&D miniatures, some GamesWorkshop games, and the used board games were on racks. Alejandro was very nice in explaining both the shop, as well as the various game products I was interested in. One of the owners of the shop is a school teacher, and apparently some of the regulars are teachers as well.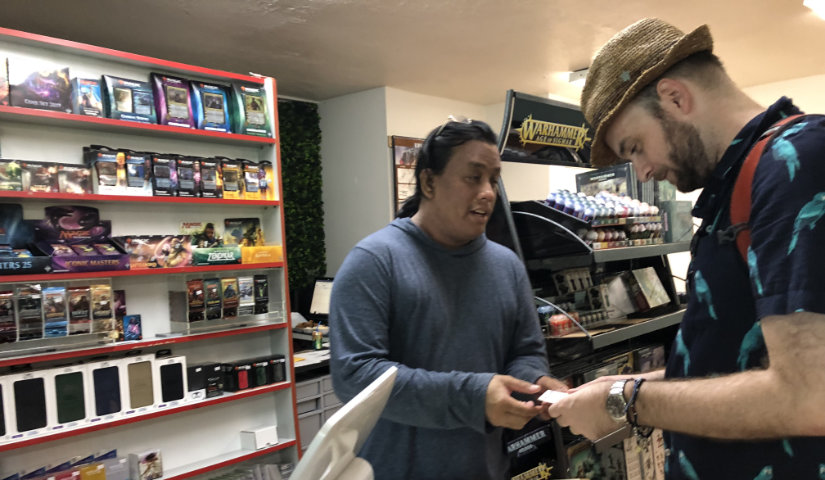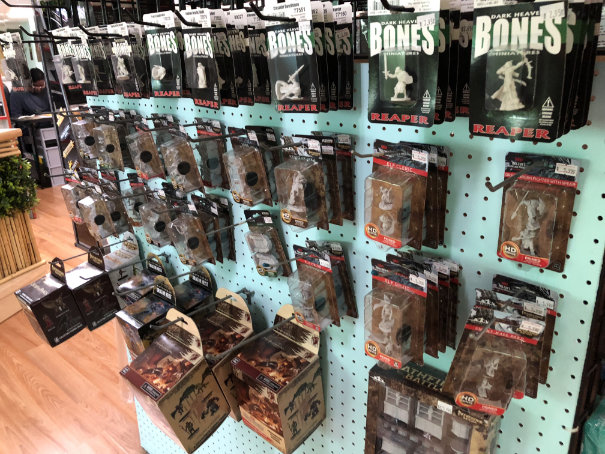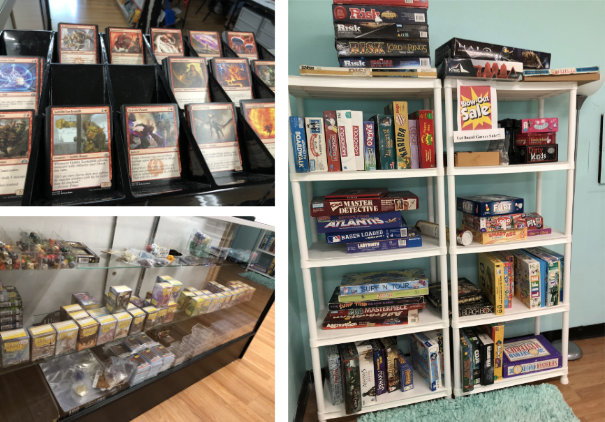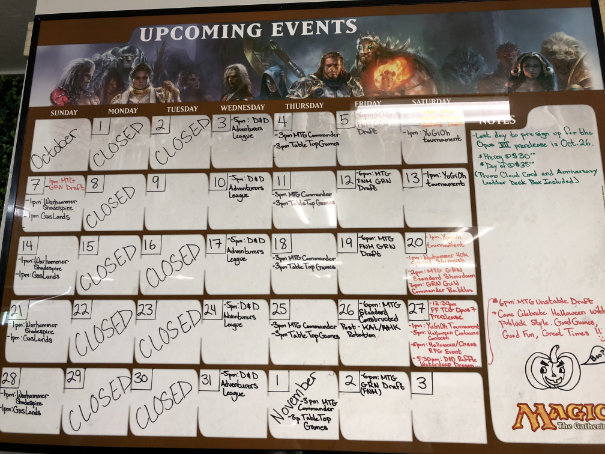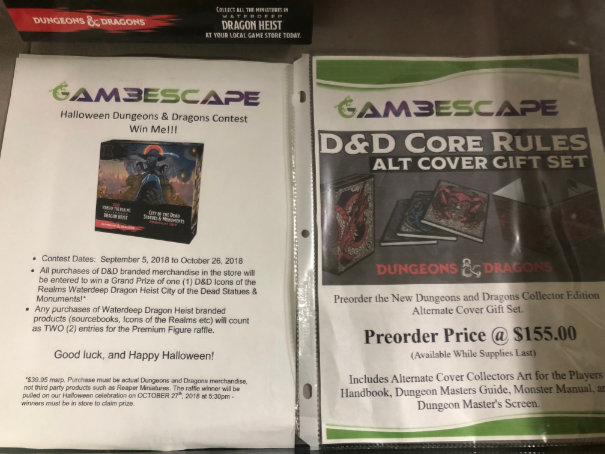 Gaslands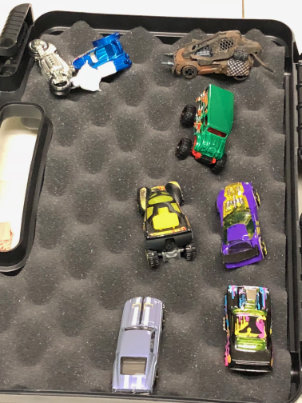 I hadn't heard of Gaslands before going to the shop, but if the excitement at the tables is any indicator it's a lot of fun. The game is set in a Mad Max like world and players are encouraged to customize their own matchbox cars. Movement apparently uses templates similar to X-Wing.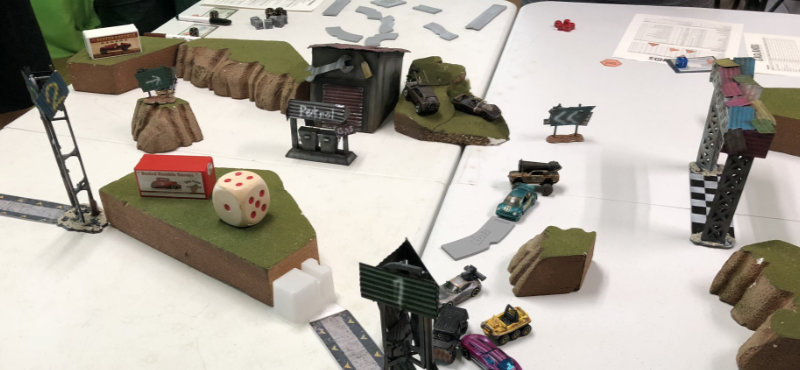 Gam3Escape
Thanks to everyone for the hospitality. Hope next time I'll be there on a Wednesday for AL and can join in!