Writing about the Fall Tokyo Game Market in Spring feels a bit odd, but the last few months have kept me busy. The Fall 2022 Tokyo Game Market was a nice respite from everything, though. Last time I went was Spring 2019, and the energy this time was frenzied after several years of cancellations. This year was a return to the main Tokyo Big Site building.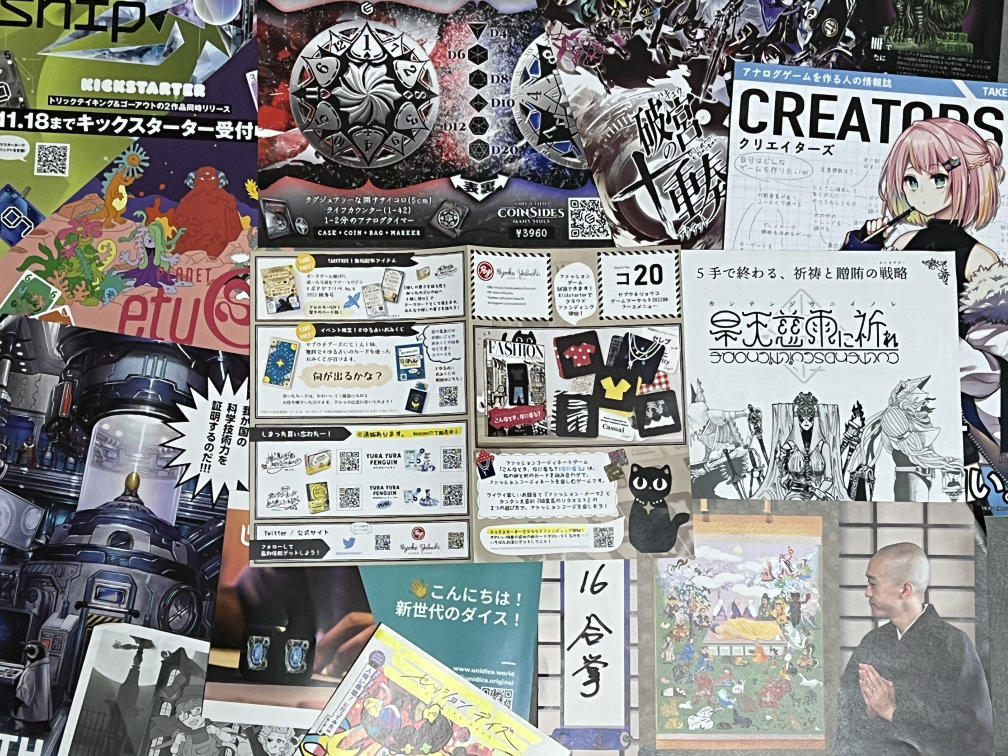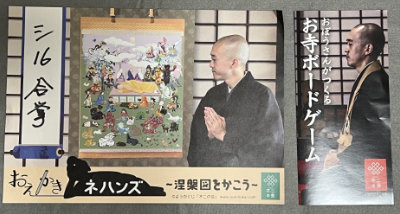 Kickstarter Flyers
I hadn't realized how many local games are going the kickstarter route until attending game market. Here a few from the flyers I picked up.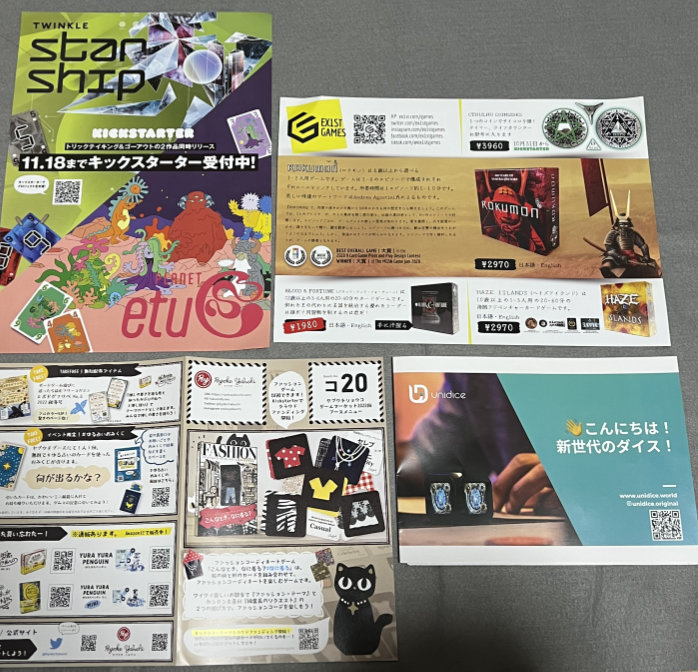 The Booths
There were a LOT of booths, big and small, but here's a few that caught my eye (and I happen to have pictures of).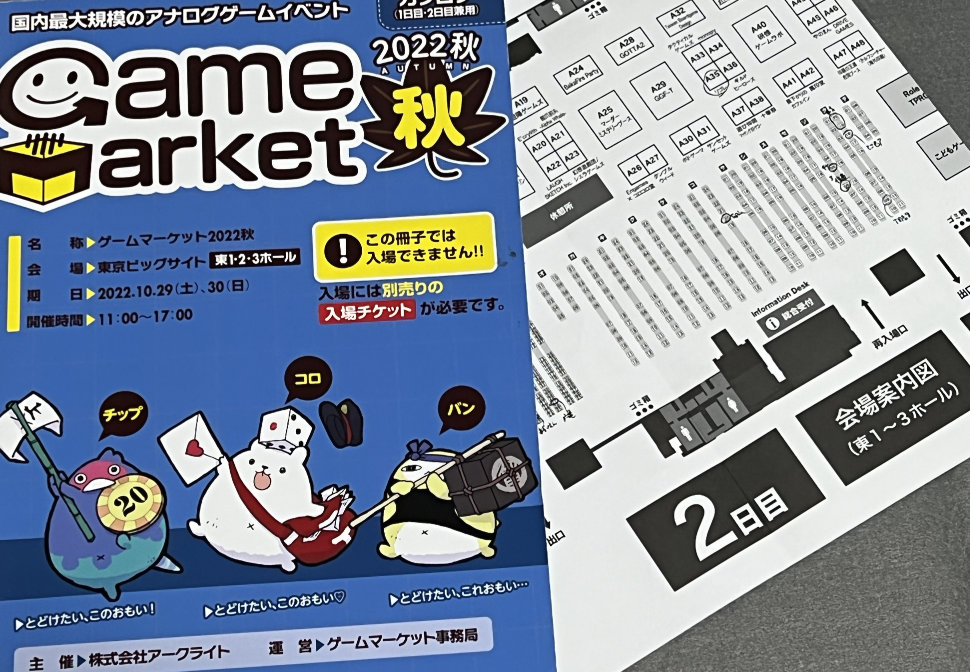 Dorasure
The new Dorasure expansion Durasure: Battle for the Capital Octavia inverts the setting. Rather than hunting the dragon, the players defend the capital city from its rampage.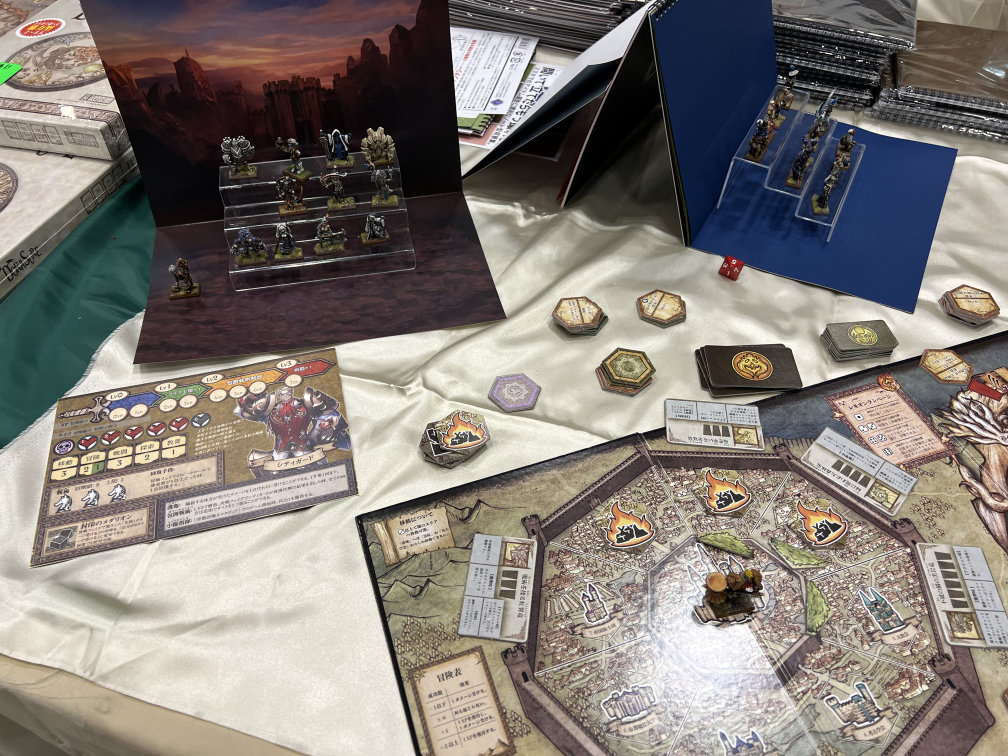 FT Books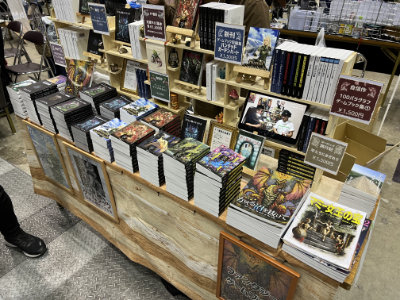 I enjoyed stopping by the FT Books booth. Specializing in game books, the staff were very friendly and suggested which of their books would match my interests. I ended up picking up the first in their hundred paragraph series, which contains three stories.
King & Fool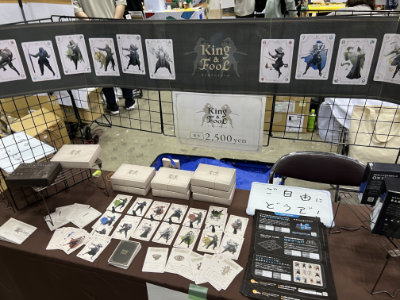 The art for the King&Fool card game caught my eye. It's a competitive card game for two players.
Unidice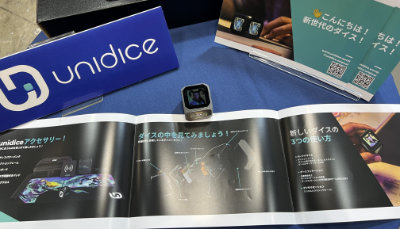 Being a techie myself, I'm always intrigued at the potential of digital tools for analog games. Unidice is a die with digital faces that can be customized by a companion app. I'm looking forward to seeing what people make using their planned SDK.
Blood Recall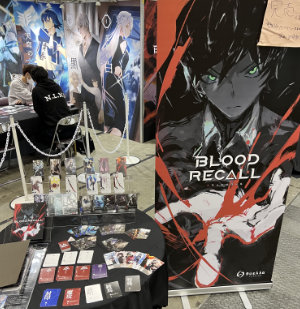 Blood Recall is a stylish modern Cthulhu themed card game for one to two players.
Red Alice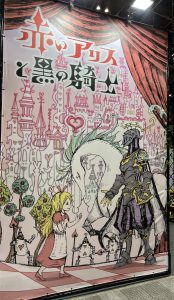 A party game, the artwork and booth design for party card game Red Alice and The Black Knight was very evocative.
Dungeon & Dectet
Yet another stylish card game. Dungeon & Dectet is a deck builder with solo play support.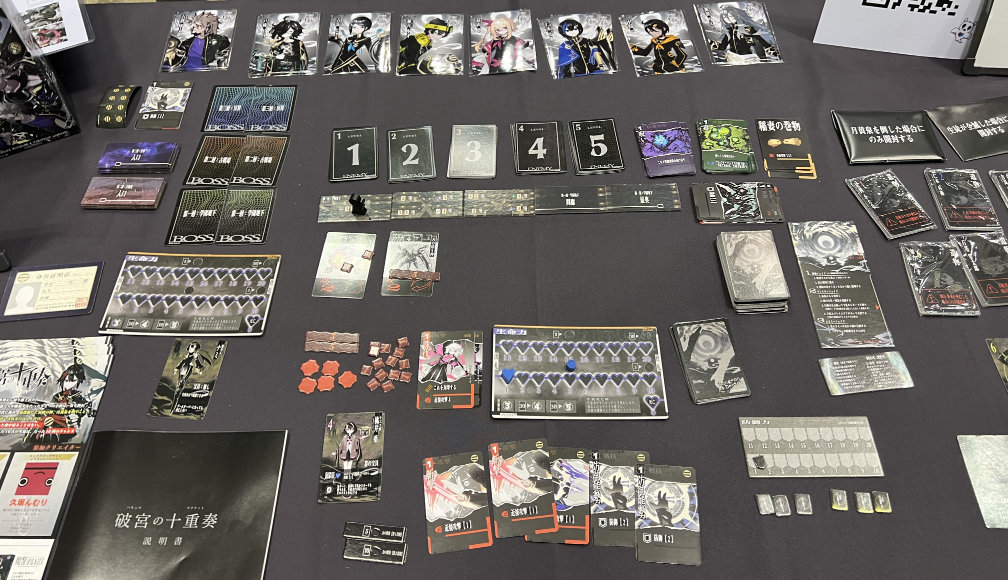 D&D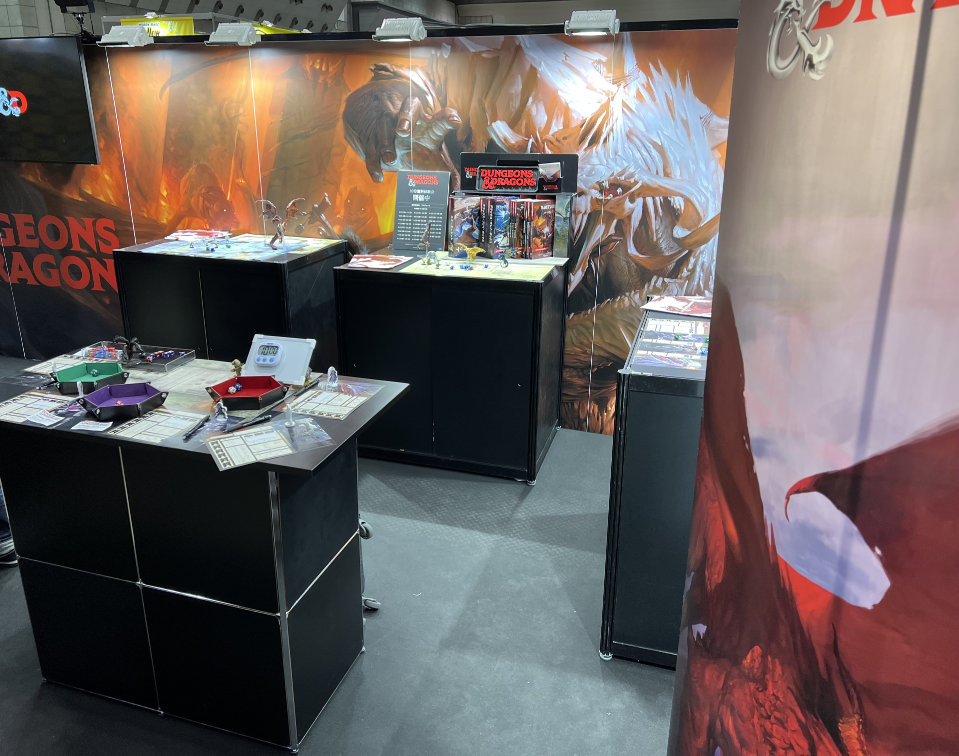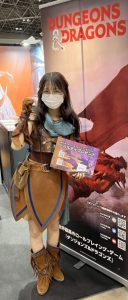 There was a lot of consternation about Hobby Japan no longer publishing D&D, but Wizards announced they would publish directly. From the commercial to the booth and events, I've been surprised by the amount of effort they're putting into the market. The D&D booth had two game tables setup for trial sessions, multiple staff, sample goods, and a cosplayer promoting the game.
I participated in a ten minute D&D trial session and netted some freebies. Was really curious how they'd do D&D in 10 minutes, and it came down to resolving a single situation. Three options to choose from were provided to guide the group, but a fourth "something else" option was provided. Not all the options were combat based, either. In our scenario, bandits had stolen a gem and we were tasked with retrieving it. The options were to negotiate, steal it, fight for it, or something else. Our group decided to start with negotiations, and were barely successful, with my character rolling a natural 20. While brief, it was interesting.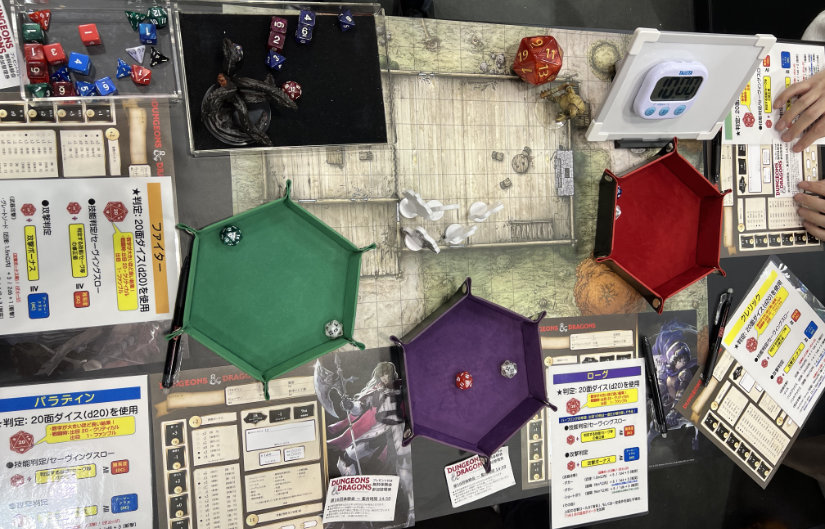 The Goods
Swept up by the excitement, I picked up more goodies than I originally intended.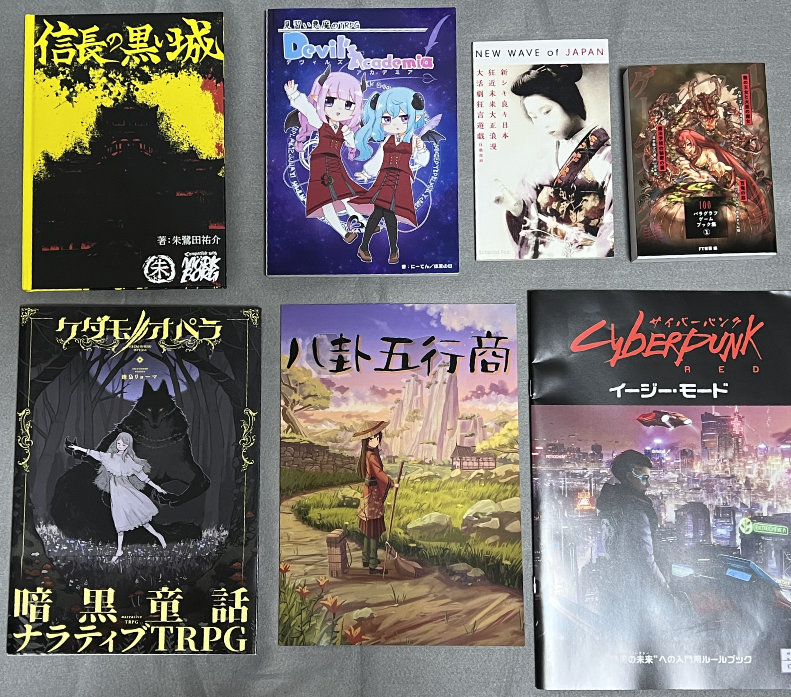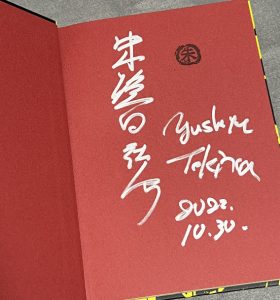 Devil's Academia is a cute game about devils learning how to bargin for the souls of mortals.
New Wave of Japan is a what-if of the Taisho Era never ending.
100 Paragraph Game Collection 1 is a game book by FTBooks. I also have a manga game book by them that I've been meaning to showcase here. I love that they're able to publish such a variety of game books.
I've mentioned Kedamono Opera on Twitter before, and I managed to snag a copy as well. Still loving the aesthetics skimming it, but haven't had a chance to really dig in yet.
八卦五行商 sees the players as a peddlers set in ancient China-inspired fantasy.
Cyberpunk Easy Mode is a free supplement.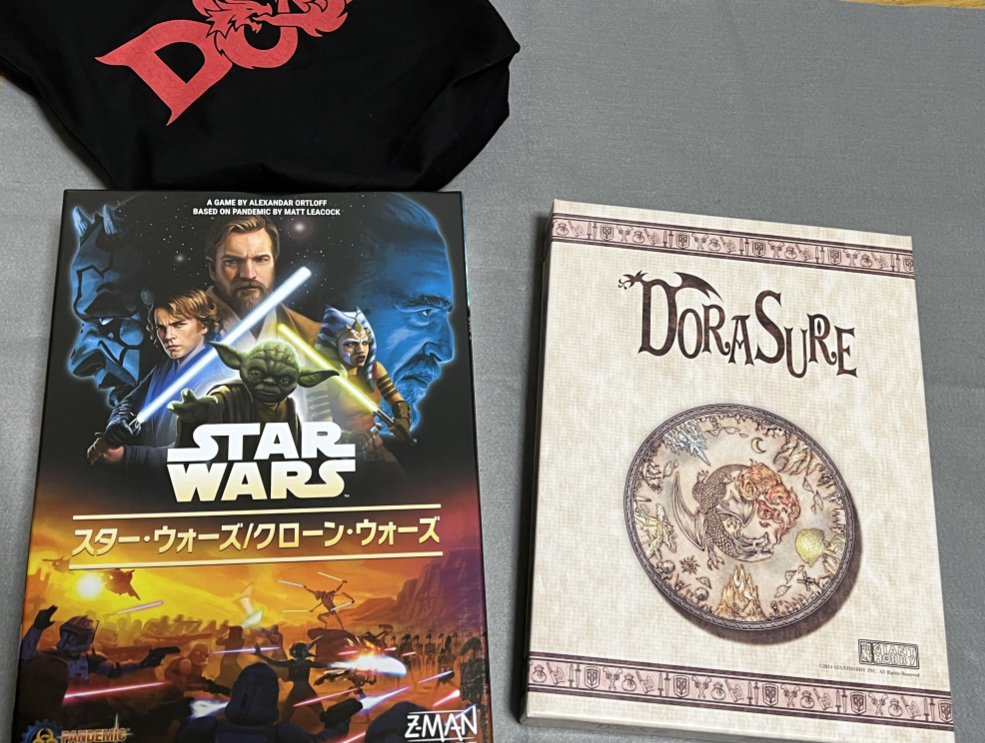 Finally picked up the core Dorasure game after eying it for a long time. The Star Wars Pandemic game is to feed my Star Wars love, and possibly use as props for Star Wars RPG games I may run offline.