It's hard to believe it's almost already February and I'm just now making my first post of the year. 2020 marks the third year of this blog, which in itself is still a surprise for me at times. So what's next for Entropic Dreams? I'm working on two more TRPG magazine posts: one on Warlock and another about an old issue of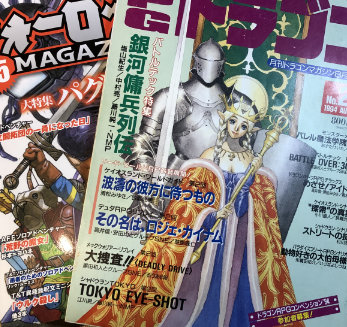 Dragon from the '90s. After that, I'd like to spend some time introducing some more indie TRPGs, but the Dark Souls TRPG is also on my list. Sprinkled amongst those will be some board games, such as Gundam, as well. I'm also considering working on some gaming vocabulary pages or maybe a guide.
On a Star Wars kick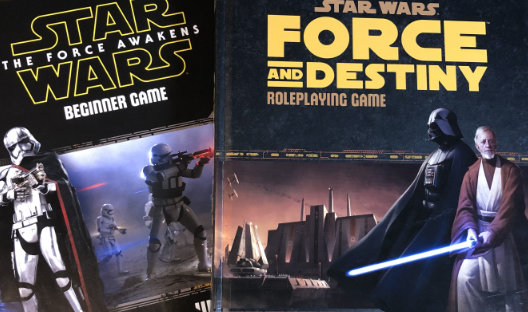 Between the new movie, the Mandalorian, and just general geekiness, I've been on a Star Wars binge lately. I've always been a fan, but never dove that deeply into the lore. That's starting to change now that I'm running the Fantasy Flight RPG, which I'm thoroughly enjoying. I first picked up the Force Awakens starter set and Force and Destiny rulebook a few years ago from GameEscape in San Francisco, but hadn't had a chance to play until recently.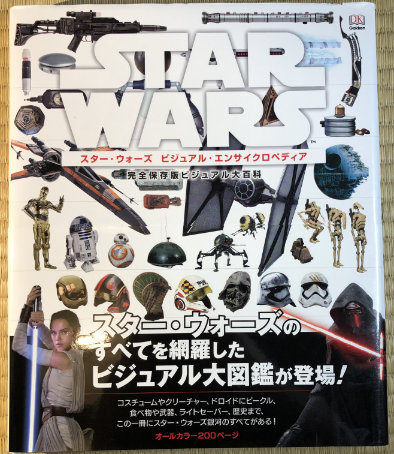 Warcry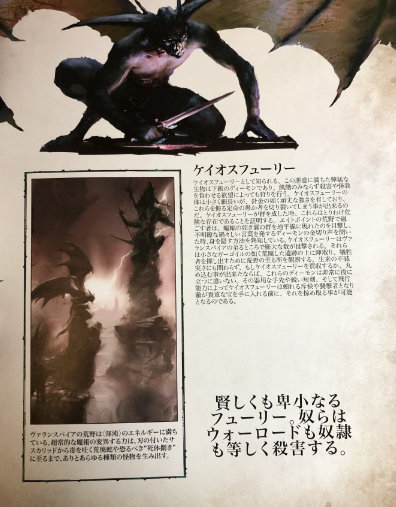 Resolutions
What first post of the year wouldn't be complete without some resolutions. Maybe if I write them here I'll actually complete one. I have several language learning related goals this year. One is to improve my literary vocabulary and ability to narrate. Another is to get better at explaining rules in Japanese. Warcry and other games will hopefully help with the "explaining rules" portion. For narration, I'm trying to increase my consumption of Japanese fiction, specifically Star Wars fiction, to help towards my third goal of running a FFG game for some friends in Japanese. Best of luck to all of you with your goals, whatever they may be.