I finally got the chance to drop by Jinbocho again over the weekend. Known for its numerous book stores, it's easy to spend hours there if you're a bibliophile.
Sugorokuya

There's now a Sugorokuya branch on the seventh floor of the Kanda Kosho Center. Brightly lit and clean, it has a number of well organized board games. The staff appeared both friendly and knowledgeable. I was looking for TRPGs, though, so headed off to Shosen Grande.
Shosen Grande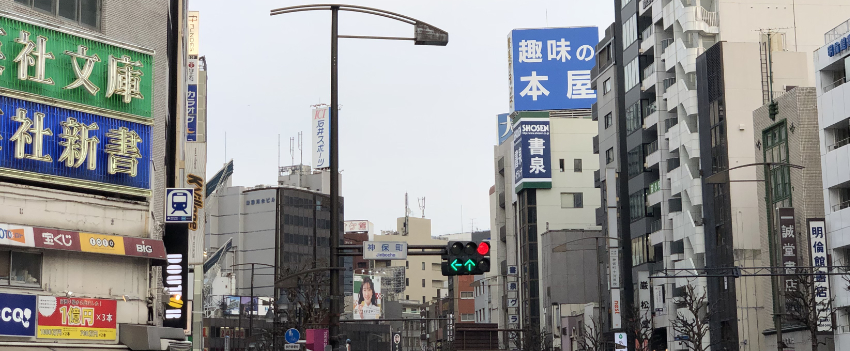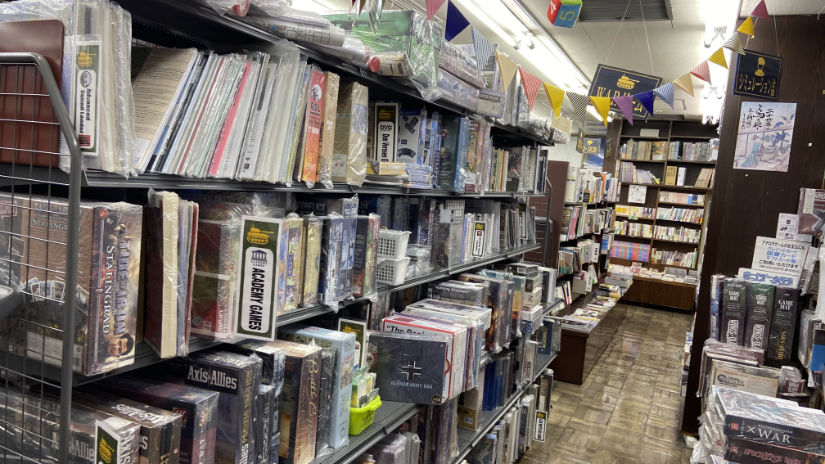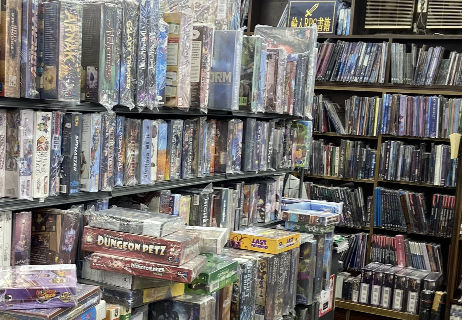 The prices on domestic games are all standard, but imported games can be pricey. The selection is good, though. For domestic TRPG books, they'll sometimes have special freebies. For example, when I previously picked up the Sword World 2.5 core book, a reference card was included. This time there is a special freebie of postcards (with 1,000+ yen purchase) or clear files (with 3,000+ yen purchase) when buying indie books.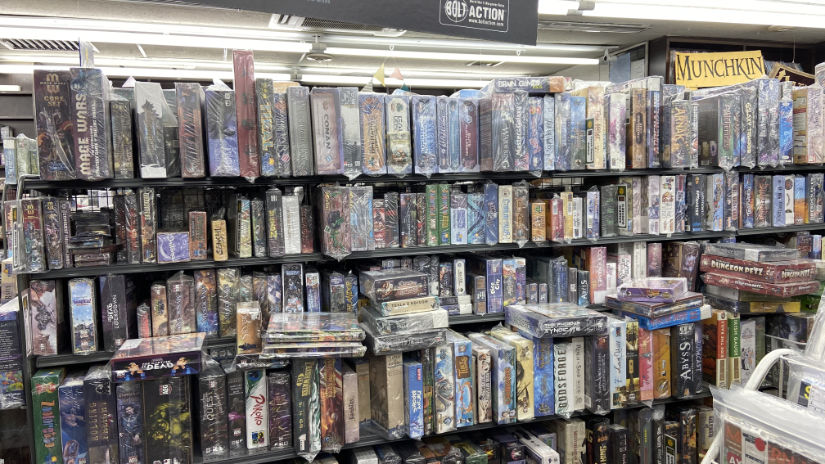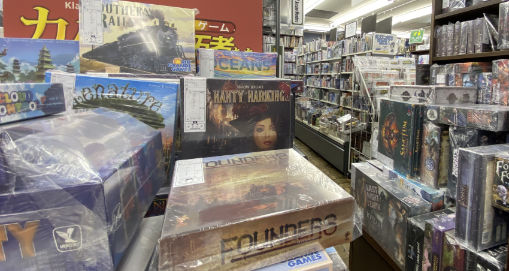 As I mentioned in my Sanity in the Taisho Era post, Cthulhu is massively popular in Japan. To give an idea of the extent, the top three shelves are exclusively indie Cthulhu content.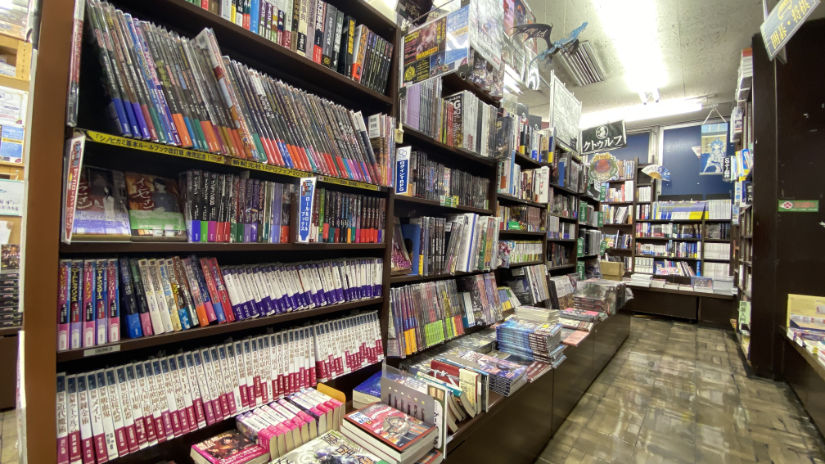 I didn't buy much this time, but picked up the latest issue of Role&Roll Magazine and snagged a small 2020 TRPG catalog from the same publisher. I'll post more about both soon, but in the meanwhile, here's a video of Shosen Grande.