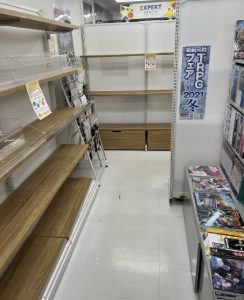 Sadly, Role & Roll Station in Akihabara closed its doors on May 29th, 2022. It was my gateway to analog gaming in Japan, and I have many fond memories of the time I spent there. Thanks to their events, I was able to make a lot of new friends. I made two pilgrimages before it closed.
A Bit of Luck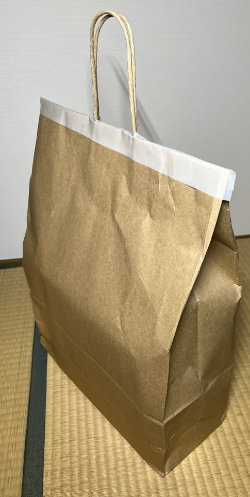 My first trip was during Golden Week. I usually don't purchase fukubukuro (lucky bag), but Role & Roll Station offered a "final" bag, so I decided to test my luck. Lucky bags contain items the store has selected and placed in a bag you buy for a set price. The contents are worth more than the price paid, so you get them at a discount. Some stores let you know the exact contents, but in this case, it was a completely blind buy.
The bag cost 10,000 Yen and contained about 15,000 Yen worth of games. The games in my bag were: The Refuge: Terror from the Deep, Pirate Legends, Super Strongman XX, and Sokushinbutsu! (即身仏になろう). That last game is about an ascetic practice of self-mummification (sokushinbutsu), and was a submission to a game contents held by Group SNE.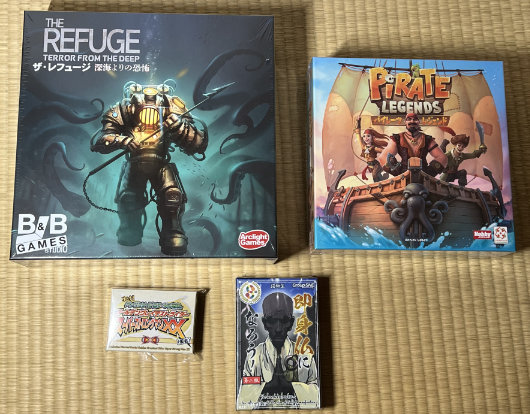 A Final Adventure
My second trip was on the shop's final day to participate in an Adventure's League D&D game Peril at the Port. It was my first D&D game in over a year, and my first offline session since before the pandemic. It was fitting that both the first and last events I participated in at Role and Roll Station were AL games.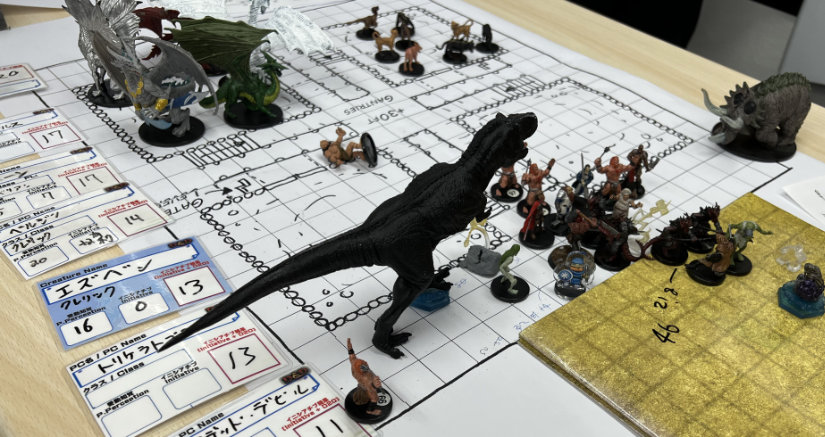 Being a special event, the staff went all out, coordinating the four tables that worked to solve the same mystery. After the main session concluded, all the tables shared information and selected a course of action by voting. The room was full of exuberance as the event built to its climax, with the players barely succeeding. The store manager concluded the event with a speech.
The Adventure Continues
Role & Roll Station is gone, and on top of that, the Japanese version of D&D discontinued, but there's talk of the Adventurer's League continuing at a new venue in the future.