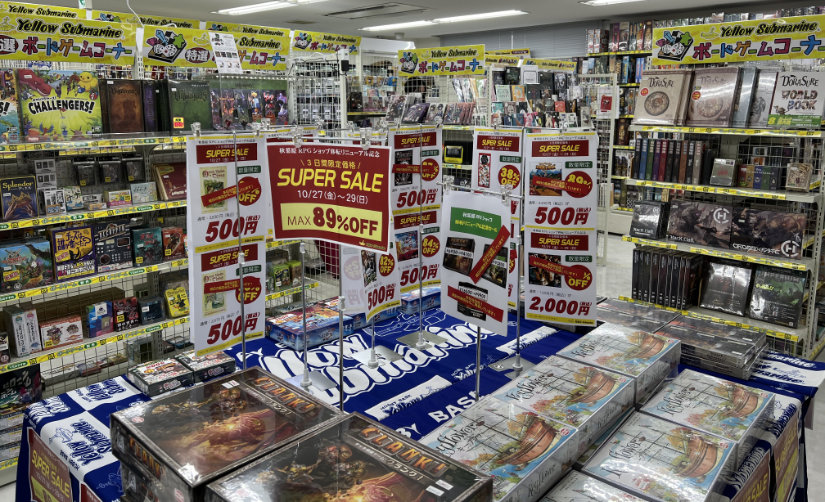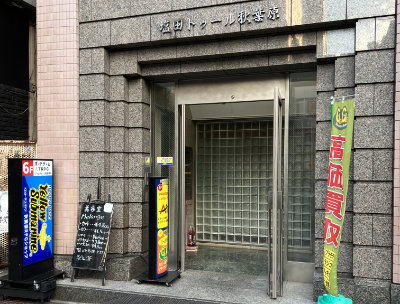 While partly due to familiarity, the old location felt easier to find, but it depends on the direction you're coming from. From Suehirocho station, another large sign hides the Yellow Submarine sign, but coming the opposite direction, from Akihabara station, it's easy to see.
The building itself seems newer and better lit than the previous one. Like before, there is a single elevator, which can fill up during popular times. The merchandise portion of the shop felt similar in size, if slightly smaller, but the place space was much smaller with just two tables.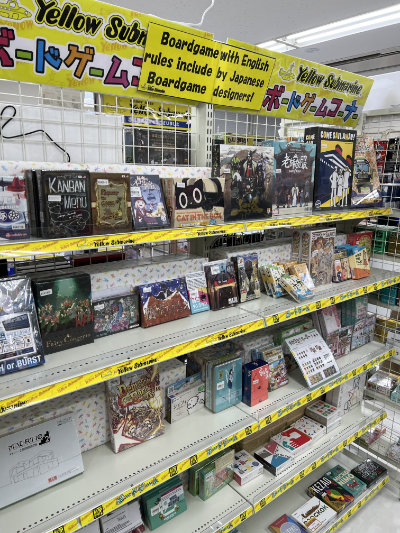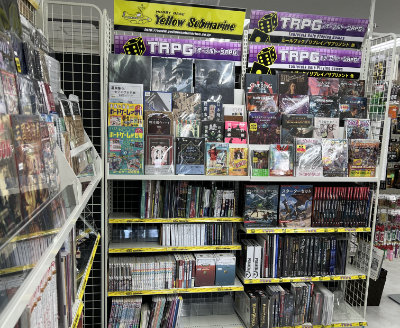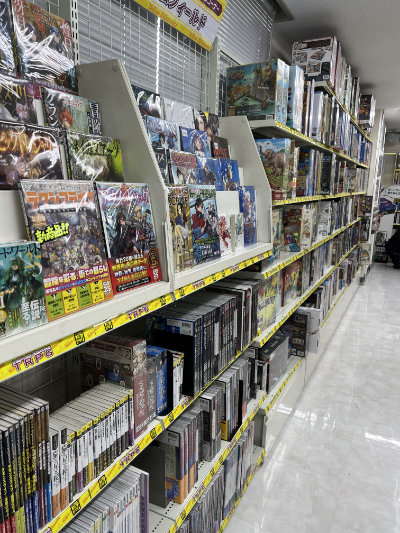 The Tokyo Shops page has been updated with their new location.
【お知らせ】
イエローサブマリン秋葉原RPGショップは10月28日より地図の場所に移転することとなりました。
そのため現在地の秋葉原スーパービルでの営業は10月22日までとなります。
また、移転期間中は商品の品切れなど、お客様にはご不便をおかけいたしますがご理解の程よろしくお願いいたします。 pic.twitter.com/EfHugD7KJs

— イエローサブマリン秋葉原RPGショップ (@YS_RPGSHOP) September 26, 2023